Monthly Archives: October 2023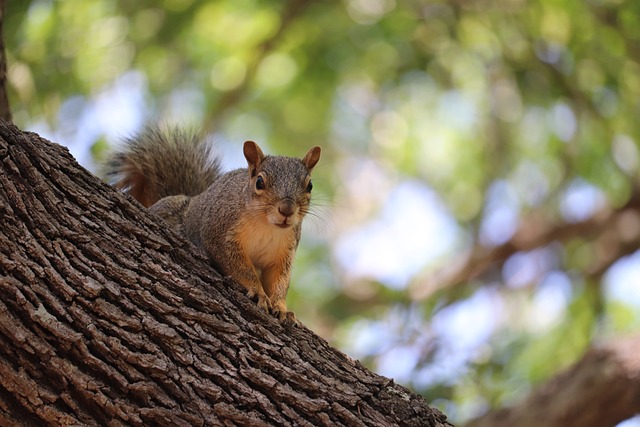 https://www.berlin.de/tourismus/parks-und-gaerten/5062586-1740419-naturpark-suedgelaende.html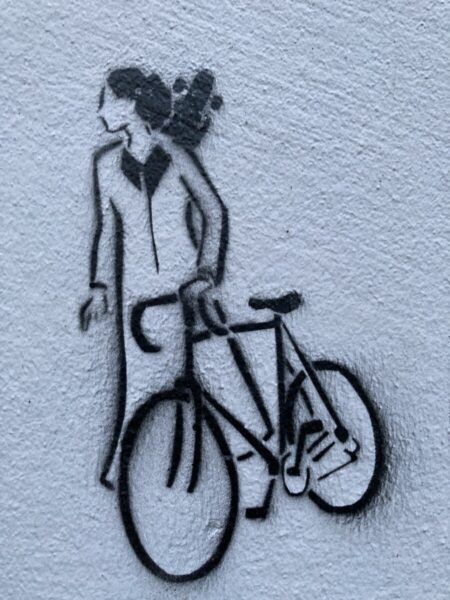 Guided berlinsights.de Tour through Friedenau
When people move, after a decade in Berlin, they tend to leave a suitcase: at least one full of memories shared at places that may seem funny and sad, at the same time.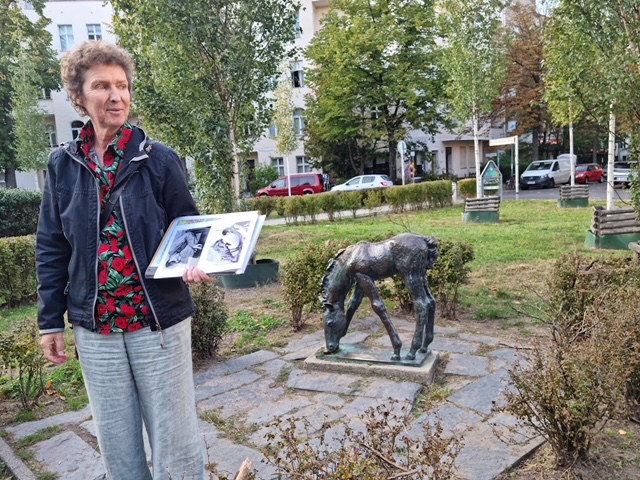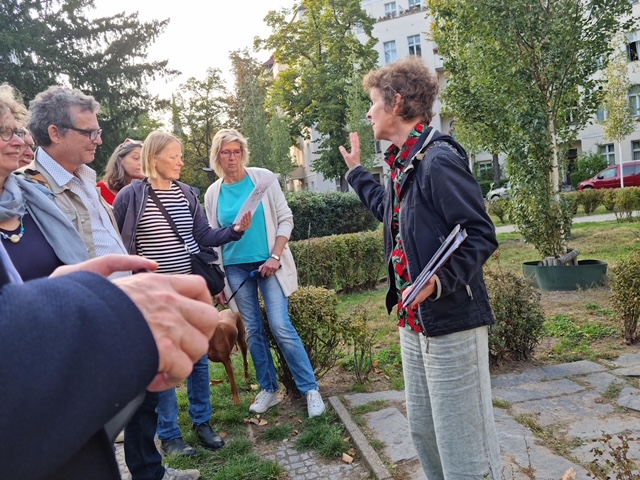 One such spot is the so-called 'Geisterhaus" at Stubenrauch street where we took-off one late September: a fabulous building known as 'ghosts' place' today is silent since long, despite Berlin's ban against misuse on living space (2014)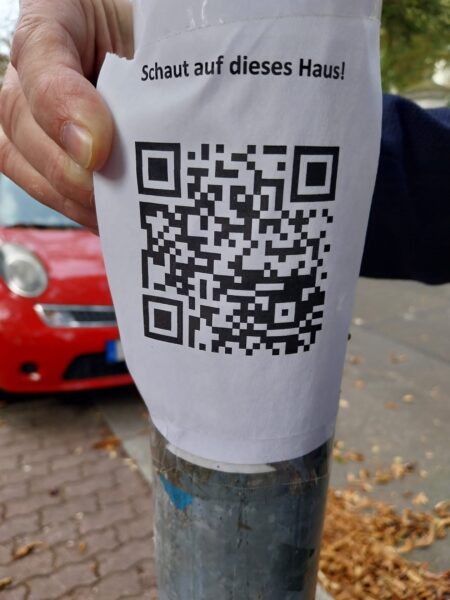 .
We pass most splendid Jugendstil houses just to realize that our Berlinale bear stems from female sculptor Renee Sintenis who managed to survive NS times in the same neigbourhood: a square is named after her, best described by Berlin journalist Maritta Tkalec with her splendid collection of the City of Berlin along 60 Objects.
Reminiscences of real estate magnate Haberland at Rüdesheimer Platz, public toilets from ancient times, and fountain of Siegfried alluding to Rhine wine valleys and Garden Terace City let us pass by late Guenter Grass and Uwe-Johnson-Salon with living artists thanks to Christa Moog's Literature Hotel at Fregestr.68. We only get a glimpse of past Jewish prayer room near Stolperstein Initiative Stierstr 21, and we forgot to think of 'Papa' Heuss, Germany's 1st President ever. So we glance at least at the Valide-i Sultan Mosque at Hedwig street, only to remind us of colonial times at http://www.alte-bahnhofshalle.de.