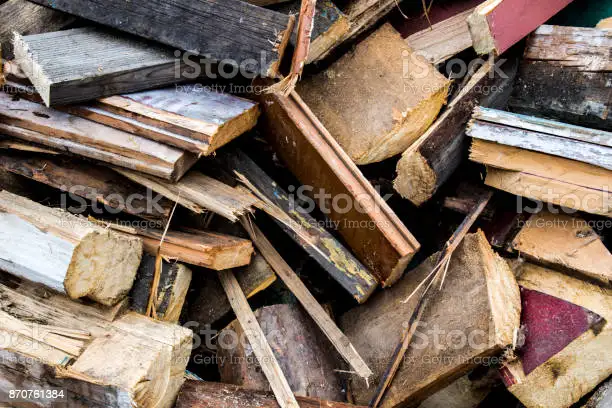 NOV 30, 2022, Topography of Terror Documentation Centre in Berlin Niederkirchnerstr.8:
Bill Niven, UK, University Nottingham/former senior Fellow at D-Munich Institute for Contemporary Historical Centre for Holocaust Studies, about Veit Harlan's propaganda film of 1940:
the venue was packed with an audience of all ages and cultures, listening to Bill`s splendid presentation on whether or not to allow public viewing of JUD SUESS, NS propaganda film of 1940, viewed by 20 million Germans at the time!
My 99-year old friend Dr Inge Keller confirms that this was compulsory for all, being obliged to join large arenas and venues at schools, Universities and industrial premises. With Austrian – German actor Werner Krauss as the main character, audiences adored his charismatic self of being a dedicated Nazi, personally called upon by Hitler for his self-image of why he became an actor with a sadistic touch: … `ein Nazi und ein Schweinehund`.