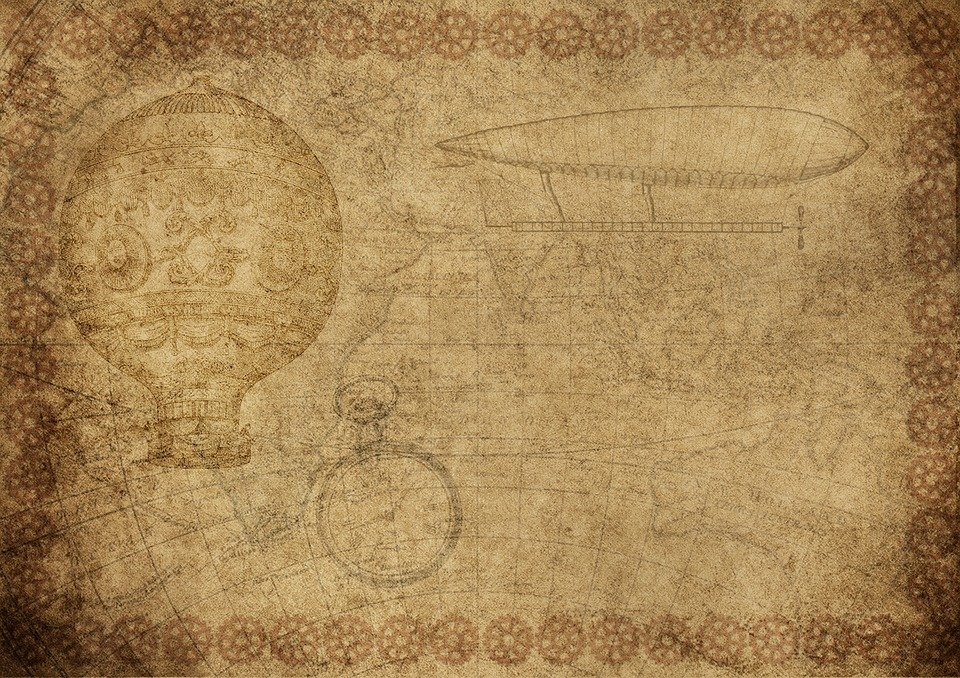 #berlinsights.de proudly presents:
Shortly, after the butcher cordially invites for the
Finissage – Sunday, November 14, 2021, 15 – 19 Uhr
alomg the Finissage of The Few, The Many by and with

Bernadette Van-Huy and Herman Asselberghs, showing the Film

Get Rid of Yourself by the artist collective

Bernadette Corporation (
61 min). Start at
17:00
(only with pre-registration and ON TIME! 3G is IT!) 
Synopsis:
Get Rid of Yourself, Bernadette Corporation, 2003 – 61 min, color, sound
… an "Anti documentary film" combined with excerpts of the conflict-rich G-8-2001 meet-up in Genua, Italy, with performances by Chloe.
Earlier this year_AFTER THE BUTCHER http://www.after-the-butcher.de, exhibitian site for contemporary art and social questions, invited for "— learning to dwell otherwise within the ruins
_ Vermeir & Heiremans, Julia Cremers & PARALLAX Lab:
AUSSTELLUNG: 19. MÄRZ 2021 – 25. APRIL 2021.
The artist duo Vermeir & Heiremans showed the short film _A MODEST PROPOSAL (IN A BLACK BOX). Whether 'financialisation' may become a tool to create more decent situations for reality is proposed as a model to financialise public art collections and more for their symbolic capital. The model would thus create a circle of saturation that would not only suffice investors and institutions but also those who created these pieces of art in the first place – the artists and art producers.
Vermeir & Heiremans discuss the topic of financialisation along the Pump House Gallery at Battersea Park in London – near the gallery site – as a case example. Battersea Power Station is a former coal power station dating back to the midst-20th century. After 40 years staying empty, "Star architects" like Frank Gehry and Foster & Partners are refurbishing the site towards a shopping centre plus luxury appartements. With raising real estate values in the neighbourhood, the gallery site is thus being uplifted like with a  "pump". If such mechanisms were integrated into the global financial model of the artists, the added value would disseminate towards a broader art community. So what is ironic criticism and where is the wish for more common ground, in German *Teilhabe*? The artists lay out the thus created social tensions and dichotomies between speculation and profit maximisation against the basic housing needs (…)
——————————
_AFTER THE BUTCHER. showroom for contemporary art and social issues
_cordially invites you to visit our new exhibition
_Learning to dwell otherwise within the ruins_
Vermeir & Heiremans, Julia Cremers & PARALLAX Lab
————————————