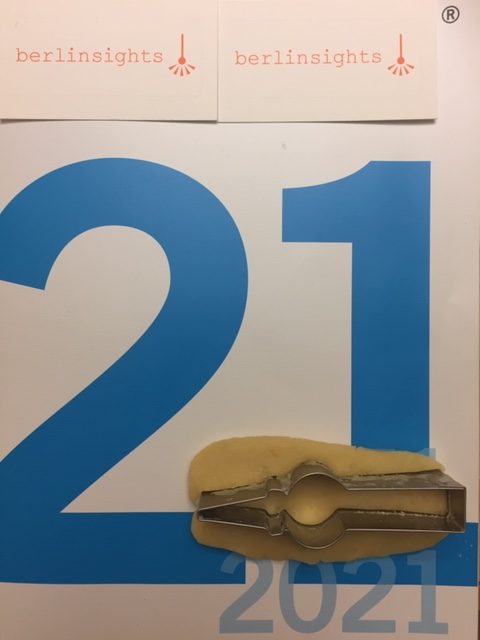 Mid-December 2020, Müller obliges Berliners… "… to contain the Corona pandemic, public life in Berlin is largely shut down a good week before Christmas." #berlinsights says 'yes-we-can'!
September 2020, the mayor's focus had been on … "Berlin is the City of freedom, tolerance and diversity. Berlin as a country appeals to the city's 'lived individual diversity' that emphasizes people's joint "miteinander" that brings us together. Müller: … "I am proud to present Berlin as a brand that points to exactly this – our common ground at the centre of all'.
#berlinsights agrees, and thanks all Berliners to be who they are, women and men, young and old, local and Bavarian, Togolese and African: welcome here!